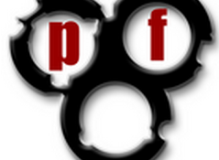 pfSense 2.2.4 has been released, which incorporates multiple security and bug fixes. Some things you probably should know about this upgrade:
You can upgrade from any previous version straight to 2.2.4.
It is considered a low risk upgrade.
It is considered a high priority upgrade for users of IPsec 2.2x.
For users of 2.1.x and earlier versions, there are a number of significant changes which may impact you.

You can read all about it at the official pfSense blog. I will update the download links on the download page ASAP.