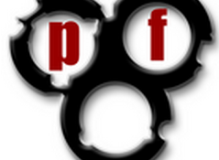 pfSense 2.3.3, which incorporates several stability and bug fixes, as well as fixes for a handful of security issues, and some new features, has been released. Among the new features are:
Several new packages:  tinc, cellular, LCDproc, TFTP Server
Improved input validation for several functions
You can read about the latest release at the official pfSense blog. You can read the full list of features and changes at the official pfSense documentation site.